If you're looking for a specific type of jewellery you can narrow your search here. As we find pieces that we particularly enjoy we may introduce further types - anklets, sculptures, etc. So keep an eye out here for any changes we introduce.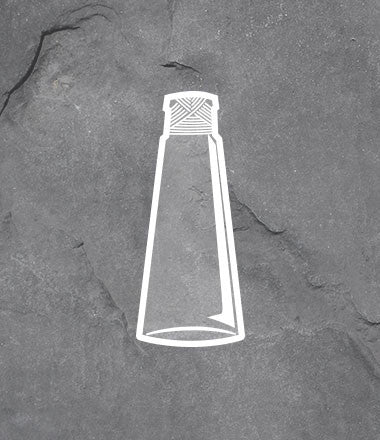 575 products
We are proud to offer a wide selection of handmade necklaces and amulets. Our...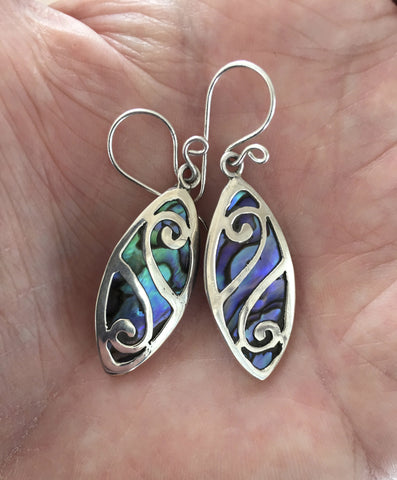 44 products
Jade and bone earrings - handmade in New Zealand. We have a range of unique...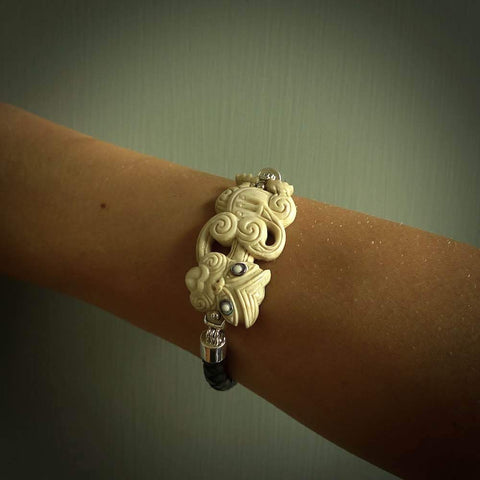 14 products
DRESS UP YOUR WRIST WITH SOMETHING UNIQUE AND BEAUTIFUL... We have a small selection of...