We have compiled a selection of handcrafted pendants and earrings that we think make perfect gifts for all those wonderful mothers out there.
These are made with love - a great way to say a big thank you to your mum!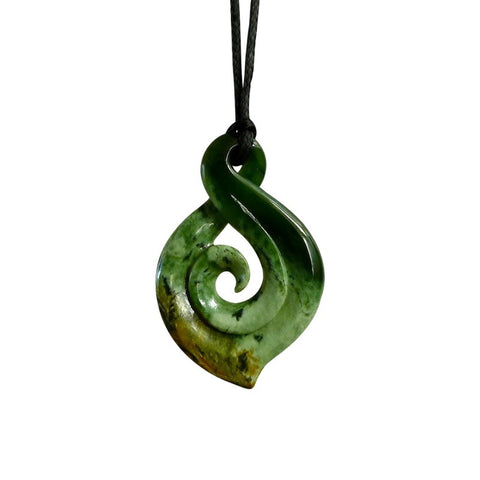 174 products
We'll make your Mother's Day shopping really easy for you! Because we know finding something...